St. Patrick's Day Free Contest! $50 Cash Prize NoLuckNeeded
If you like free money, then don't miss the Free St. Paddy's Day 2021 Contest! Post any message to participate.
This contest is free for all NoLuckNeeded members. If you are not a member, join for free today.


NoLuckNeeded Happy Saint Patrick's Day Contest 2021


$50 Cash Prize to Win!
Daily Entries are welcome! How to enter this contest:
Post something GREEN, something about St Paddy's Day, or any message to participate.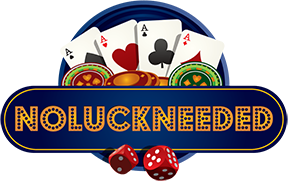 $50 Winner:
When is St. Patrick's Day 2021? Wednesday, March 17th.
This contest closes by March 18th, 2021. The Winners will be selected
by a random number drawing of page number and post number.
Enter the contest daily to increase your winning odds!
Cash prizes are USD and paid by Bitcoin, amazon e-gift card, paypal, or other.